About Vision Philadelphia
As the birthplace of American democracy, Philadelphia is not just a symbol for freedom and self-determination, but of creation. Consider our history as the home to many of our nation's firsts—the first library, hospital, and university. This is a city built by innovators and activists, establishing institutions like the first African-Methodist Episcopal Church and the first women's medical college. Today, Philadelphia is home to diverse neighborhoods that offer something for everyone, a vibrant arts and culture scene, passionate sports fans, award-winning food, and an attitude that is uniquely ours.
It is also a city with significant challenges. High poverty rates and deeply entrenched racial inequities have left many Philadelphians behind. For the past three years, COVID-19, a racial reckoning, and community violence have put Philadelphians to the test. But as you know, we're also an underdog city that fights back. When things get tough, we come together and to stand up for each other and for Philadelphia.
It is in this spirit that a group of Philadelphia-based philanthropic organizations have unified behind a desire for a brighter future. Drawing on our collective experience and insights from community partners, we have identified key issues that the city faces and commissioned regional and national thought leaders to explore a series of promising solutions that can improve city services and quality of life for all residents.We want our city's leaders to understand our current context, the historical underpinnings of the issues we face, and the policy levers that can be used to make meaningful change. We hope this suite of materials will illuminate solutions to inform and motivate productive action toward equity and wellbeing.
We are proud of this city and are deeply committed to making it a great place for the more than 1.5 million people who live, learn, and do business here. We hope you'll join us in considering the possibility for Philadelphia — today and for future generations.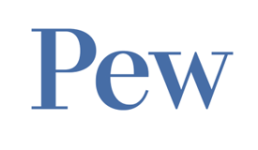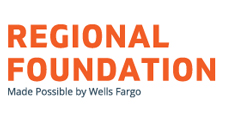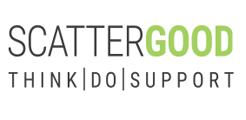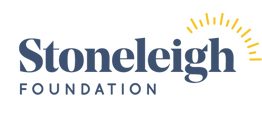 Media Partners