Check back here for news and events from our partners.
Past Events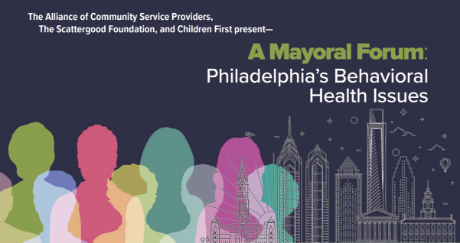 Thursday, April 20, 2023 • 9:00 - 10:00 am
National Constitution Center
Learn about the candidates' views on the complex world of behavioral healthcare, and how the lack of it contributes to more visible issues of poverty, lack of opportunity, crime, and stigma.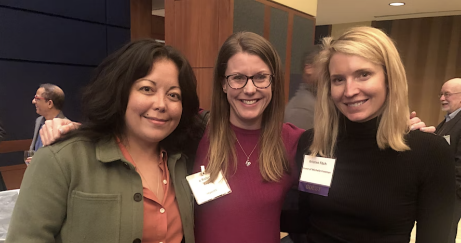 Wednesday, April 12, 2023 • 5:30 - 7:30 pm

Hear several of Philadelphia's most active and innovation foundation heads talk about the signs of Philadelphia Rising that most excite them.
More Information